You see, I'm a digital marketer in a Toronto based agency.
Pretty much every day when I help beauty salons with their digital marketing, there's a voice inside telling me: great job, Willie, you're helping more women get rid of their body hairs…
Willie Jiang's Beef with Trump
On the other hand, I am getting fairly anxious about the dire consequences of global warming.
Then there is Donald Trump, whose $hit mouth shots out more misinformation about climate change than anyone else does before launch. Yet, his supporters believe them! Their perception is the reality when they vote for climate-denying policies. When looking at statistics like this one, I want to fight back.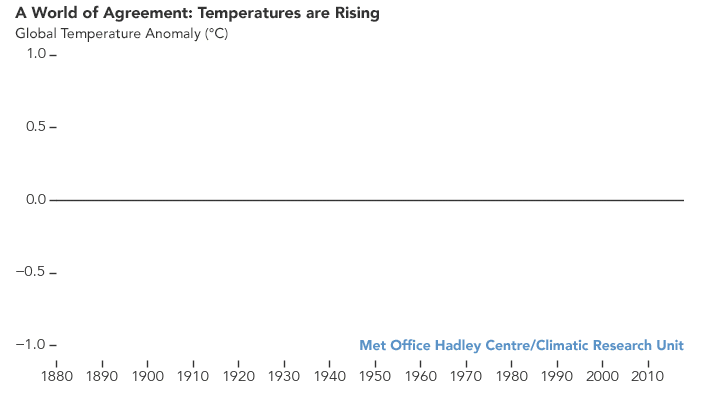 The earth is cooking up, they WILL be millions of people die because of global warming in the next 10 years and now I'm helping more woman get rid of their pubic hair?
I now firmly believe that everybody should do what they are passionate about. When people actually get excited about going to work each morning, it's a JOB any more.
I am passionate about both content marketing and clean energy. Sometime in March of 2019, it hits me: Maybe I can combine these two? A month later, SolarMetric.com was re-born.
In our blogs, I share with solar professionals my insights on the latest digital marketing trends.
Willie Jiang's Skillset
Follow Willie:
https://plus.google.com/u/0/+WilliJiang/
https://twitter.com/WeiliJiang/
https://www.facebook.com/williezenjiang/
https://www.linkedin.com/in/weili-jiang1987/